There is one thing I have learned as I've expanded my prop collection: do not try to buy a lot of props quickly. Chances are, you won't like them (and you'll spend a lot of money). Building a prop collection takes time. It's more important that you absolutely love each piece you have than it is that you have every possible piece for every possible scenario (spoiler alert: you'll never get there).
To serve as inspiration, or a starter guide, or just a peek behind the curtain, I've rounded up a list of a few of my favorite food photography props and what I look for in each. The categories we'll cover are glassware, plates & bowls, cutlery & serving utensils, and specialty pieces.
Your props will likely be different than mine! As you learn more about your style, you'll be able to dig deeper into certain areas. Another reason to build your collection slowly! This isn't intended to be a laundry list of "things you should buy" but perhaps there are elements that you can take away and help apply to your own prop searching as you build your collection.
In this post I don't cover backgrounds as I included those in my post about my favorite food photography gear, so be sure to check that out.
What to Look for: Glassware
I am in a serious glassware kick lately and am picking up any interesting pieces I can find. I like to buy glassware in 3's or 4's so you have enough to create repetition if you want to, but not so much that you have to store an entire set of 12 wine glasses, for example. Also, if you accidentally break one, you're not completely stuck with just one solo glass.
There are a few things I think about when looking at glassware for food photography:
What kind of shadow would this create when the glass is empty? Shadows are one of the best parts of glassware, so think about what kinds of shadows that glass will cast if it were sitting empty on a backdrop.
Is the design going to be overpowering for what is in the glass? While design makes for great shadows, it can sometimes overpower the actual cocktail or drink you're shooting. I tend to choose glassware that has patterns on less than half of the glass (or maybe no patterns, either printed or textural) so there's at least a good portion of the glass where you can directly see the drink.
How thick is the glass? I personally like to shoot thinner glassware. It gives you a more clear view of what's in the glass, tends to look more modern, casts sharper shadows, and has less distortion. Thick glassware can be very trendy and fun, but if you're concerned with showing what's in the cup, it likely won't work well.
How tall is the glass? Tall glasses shoot better at a ¾ angle or straight on, rather than overhead. Shorter glasses can be shot from nearly any angle. A tall, stemmed champagne glass can be a lot harder to fit into a scene than a stemless champagne glass that can feel closer to your scene. It all depends on the look you're going for!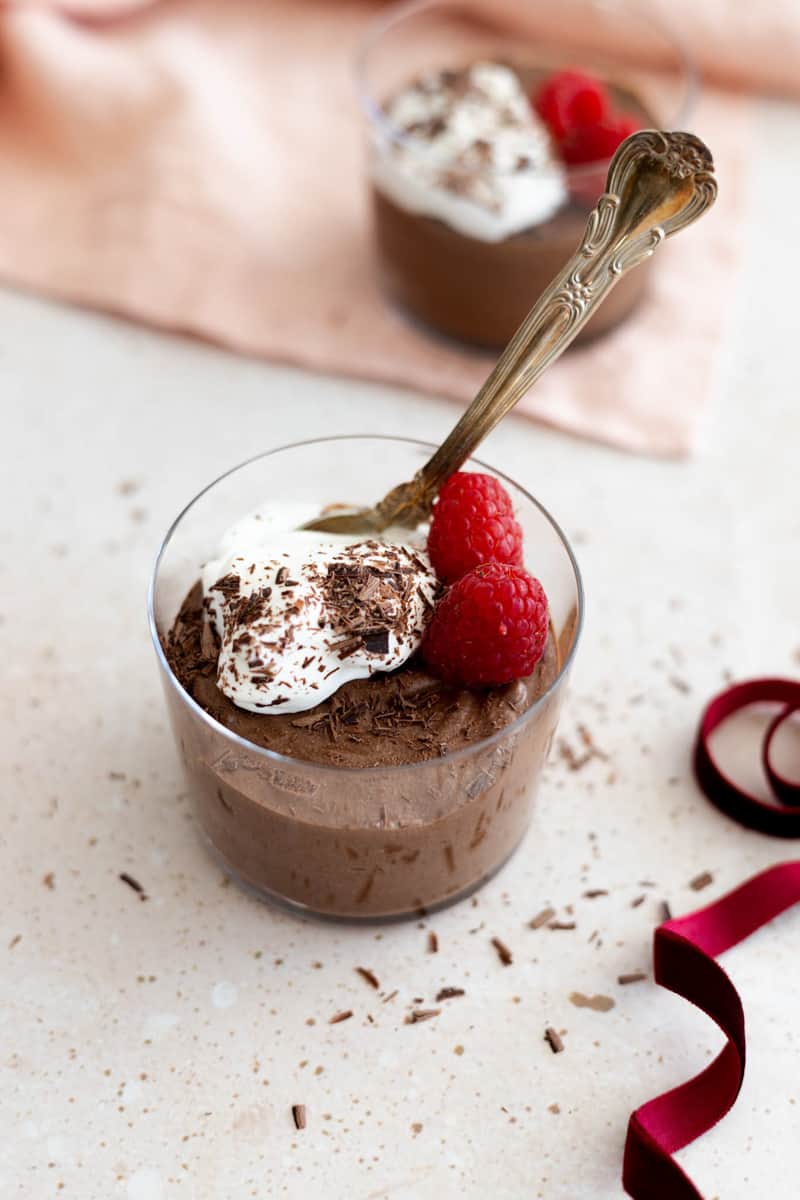 My Favorite Glassware
A few of my very favorite glassware current pieces include:
Do I have a million more glasses? Yes. Many of them are odds and ends that I picked up at thrift shops, which are fun but often quite specific. The glasses listed above are the ones I find myself going to the most often lately! My two cents: don't spend a ton of money on the glassware: trends and styles (and your own taste) change, and they do break! Buy glassware that you love and stick to the small numbers!
What to Look for: Plates & Bowls
Every food photographer has a slight obsession with plates and bowls. There are a million different options, and a lot of this will be your personal style preference. Think about what kind of dishes you like to make the most, and how you like to display them. And when you're buying a piece, think very specifically about how you're going to use it. If you can only think of one dish that it will work with, that's probably not enough to justify the purchase.
These are a few things I think about when looking at plates and bowls for food photography:
What is your color preference? I would recommend starting with whites / neutrals. You can always add color through the food, other props, linens, backgrounds, etc. Personally, I like a more neutral plate and my color to come from other places, but you may like to bring your color in here!
How shiny is this? Matte, matte, matte. The less shine, the better. Food photography is all about controlling (or understanding) the light. A shiny plate is only going to fight you, giving glares and reflections that you don't need to have there. If you can get it in a matte finish, I highly recommend it.

Dulling spray is always an option to make something shiny have a matte finish. Also, it washes off, so it doesn't destroy your props!

What size is this? Smaller is better for food photography. Let me say that again: SMALLER is better. A giant platter is really hard to get into your photo, whereas three smaller dessert plates can actually fit in frame. Of course, it depends what look you're going for, but I'd recommend going with smaller plate sizes (salad plates, dessert plates, saucers even) where you can.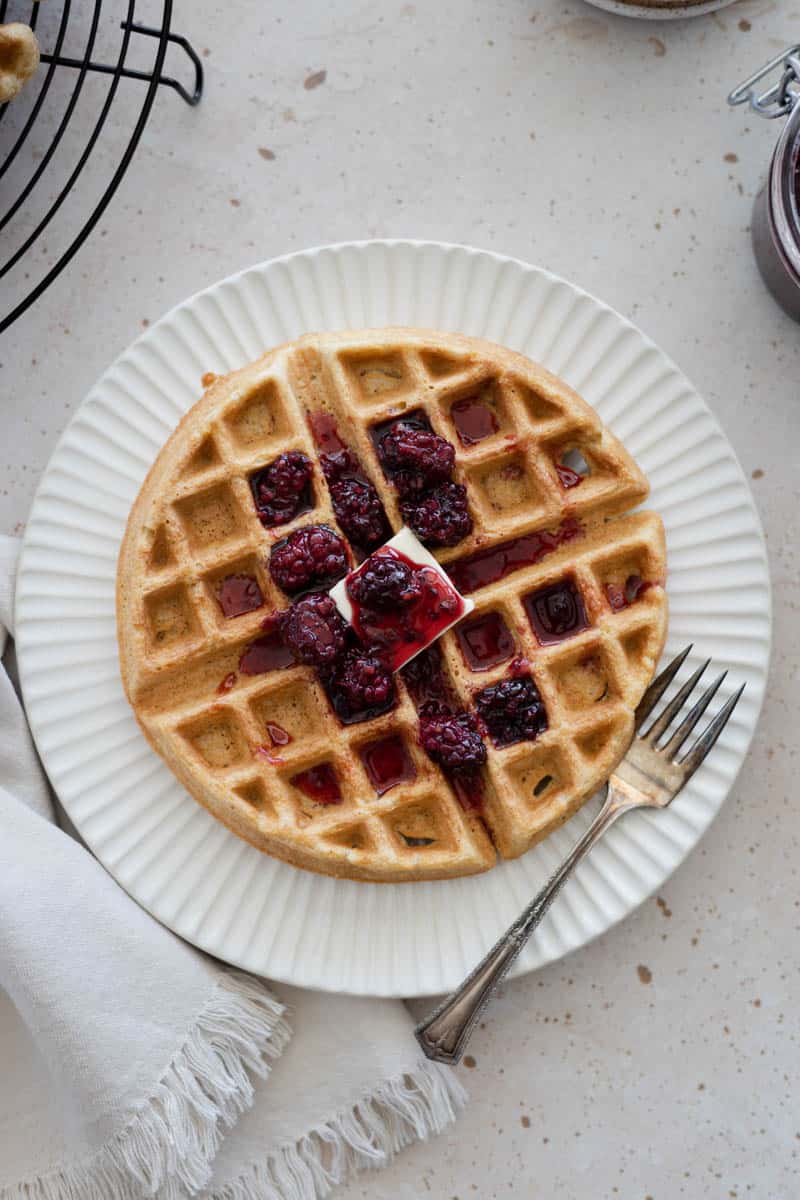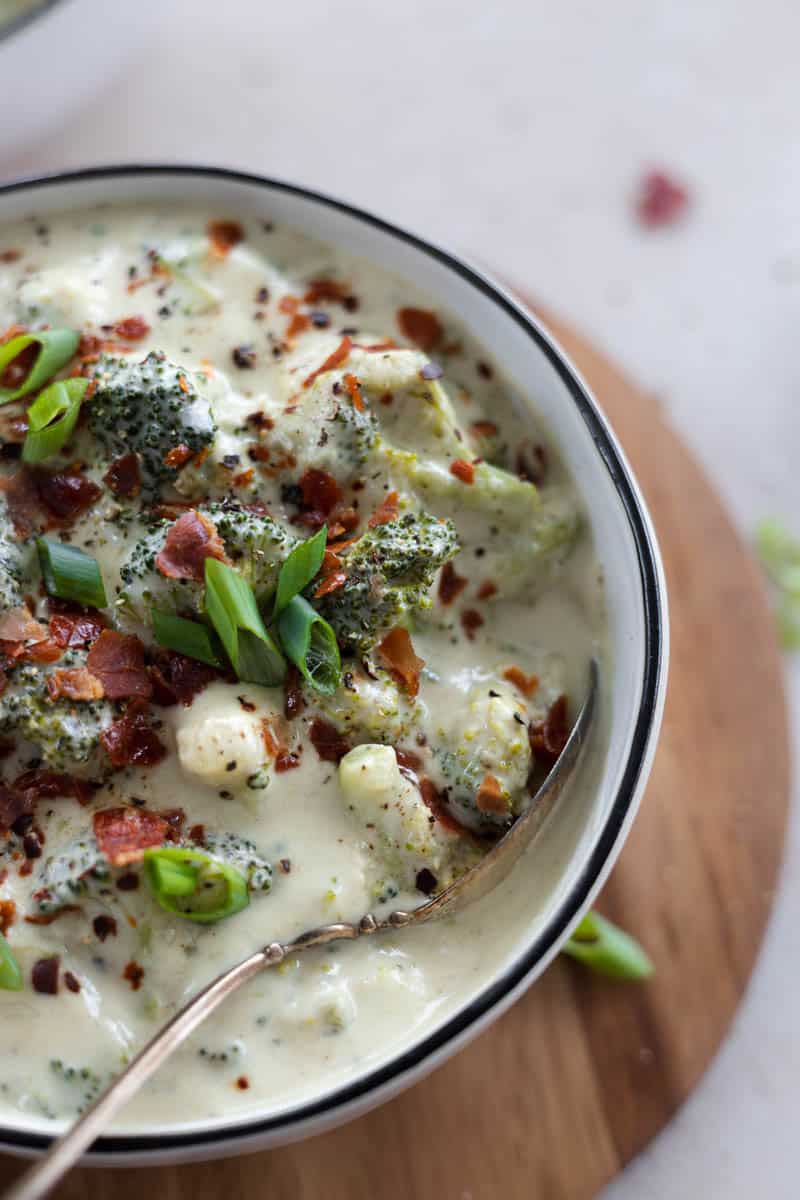 My Favorite Plates & Bowls
I have a million, but if I had to narrow it down, these are my favorite plates and bowls at the moment:
What to Look For: Cutlery & Serving Utensils
To me, cutlery and serveware is never the star of the show, but the wrong pieces can really stand out. A few things to consider when shopping for cutlery for food photography:
How big is this? It's really trendy for cutlery and serving utensils to be oversized. That's great and fun when you're hosting a party, but really skews the proportions in your photo. Again, smaller is better here.
How shiny are these? Reflections in serveware are such a pain! Cutlery that is matte, or tarnished, or in some way not shiny is the best possible option to avoid these kinds of reflections.
My Favorite Cutlery & Serving Utensils
I use the same pieces over and over; you really don't need to have a ton here!
What to Look For: Napkins & Linens
I have a deep love for linens and what they do to photos. They add such a nice softness, or movement, depth, or pop of color. They can be whatever you need them to be! These are hard to buy, so when you see one you love, grab it! A few things to look for:
What is this material? It doesn't matter so much what it is, but how it moves and what the texture is. Do you like the way it lays? Once you wash it, how will the texture change? Natural materials (like linen) tend to have more movement than completely flat and crisp materials.
How big is this? You know this by now: smaller is better. Well, in this case, regular size is just fine. But you don't need oversized linens, or towels, or anything of the sort.
Will this pattern be distracting? The answer might be yes, but if you can imagine a scene in which you want to use it, go for it. I like to buy linens in quantities of at least 2+ so I can be using one, spill on it, and then grab another of the same one if needed. I personally like solid neutrals with a bit of a fringe, but patterns also definitely have their place!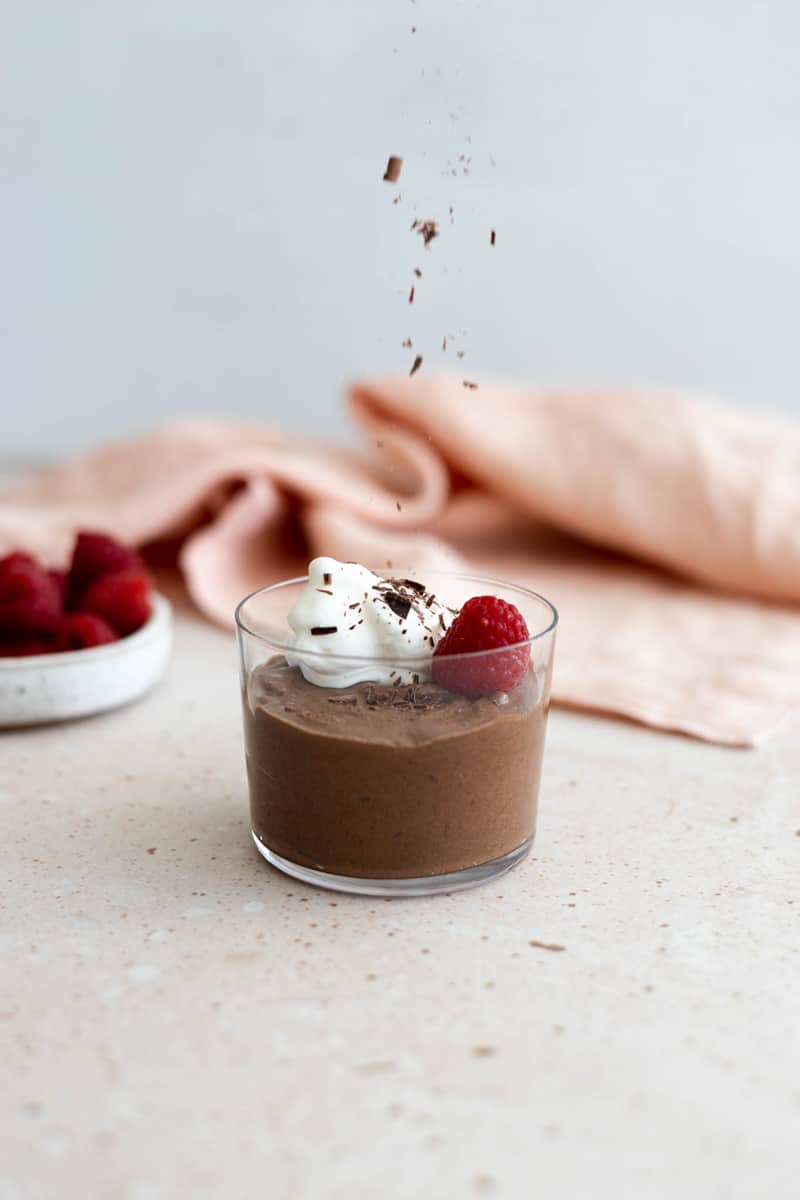 My Favorite Linens
A few of my favorite linens and where to buy them:
Specialty & Other Pieces
Anything that is more of a one-use item is something I consider a specialty piece. Serving platters, trays, aged muffin tins, ramekins, cake stands, and cooling racks all fall into this category. A few of my favorite pieces are:
Wood Marble Pedestal from Crate & Barrel: A classic cake stand that can be used for more than just cake!
Dover White Platter from Crate & Barrel: This is my favorite serving platter and goes with almost anything.
Antique or vintage cooling racks, trays and pans are great finds from thrift shops or estate sales and can add a lot of style to your shots. Of course, they're harder to find, and you have to snag them when you see them. I recently bought this Safety Grater and am seeing if I can successfully age it (I don't want it to be shiny new metal), and will report back on that one! You can also have good luck finding these kinds of antique items on Etsy!
Finally, of course, you have accessories that have nothing to do with the kitchen! I love to use playing cards, old dice, velvet ribbon, books, newspaper, parchment paper, and all sorts of things. Really anything can be a prop (used a fur coat once...), so just keep your eyes open for inspiration!
I hope this has been a helpful guide to my favorite food photography props for you! If you have any questions, feel free to drop a comment here or reach out on Instagram.